Transiting Moon in Capricorn
Restrictions
Long term vision
Encounters with/ questioning authority
Traditions
Hard work
Initiative
Repressed emotions
Working with integrity
Do all you can to ground yourself
Practical actions- refining- putting together proposals
Delayed gratification
Seeking a mentor
Considering investments
Speaking your mind with authority- taking back your power
Going back to your roots/ traditions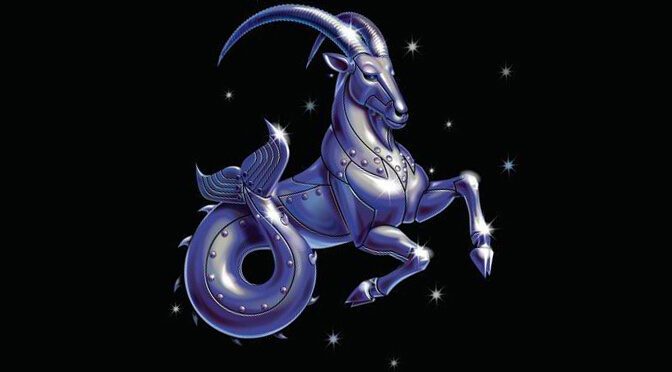 Capricorn moon phase in astrology

What happens when the moon is in Capricorn?
When the Moon is transiting Capricorn, the question of power and authority are prominent; you may question traditional structures or the things or people you have allowed to have control over you.
Some of you may experience difficulties with local or national government agencies or some other form of large organisations; this is a time to watch your resources, especially your financial ones.
Making sure you are allocating your time, money and personal resources wisely and using them effectively.
You may experience success in real estate; some of you may find a short trip to natural areas if you can get near rocky terrains, mountains or large bodies of trees.
When the Moon is transiting Capricorn, there may be a stronger need to ground yourself and bring structure and routine into your life.
 If you have been daydreaming lately or not giving your all, this Moon urges you to take practical action to bring your dreams into reality.
More about transiting Capricorn moon phase in astrology
When the Moon is transiting Capricorn, perseverance is key, as well as making solid plans to reach your ambitions and highest potential; the Moon typically transits each zodiac sign 2 and half days per month.
moon transit capricorn
You may find yourself seeking guidance during this transit to bring structure into your life.
 You have to look at where the Moon is transiting in your personal natal chart to see which house/ areas of life the Capricorn moon transit will affect you the most.
It could impact your career, relationships, inner–emotional, psychological or spiritual states or your creative projects.
Capricorn transiting moon phase wants you to look at your plans and consider any restrictions, such as time and lack of skills, that stop you from reaching them.
 It wants you to think of all possibilities and be realistic about what it will take to reach your highest potential and reach your full potential.
During the Capricorn moon transit, you may wish to look at ways you misuse or ignore your personal talents, skill sets and resources; if your lacking skills, you may decide to get further education or training.
 This time is not to be used superficially or in a scattered way; this is a time for solid plans; this is a time of focus intention, not whimsical notions or pie in the sky ideas. Follow-through is needed whilst the Moon transits Capricorn.
If you have already been working towards your goals, then this time is good for strengthening your resolve and tactics; give yourself a practical reward for your efforts. But do not celebrate too much; keep your eye on the ball.
You may receive external recognition for a job well done, avoid falling into depression and being overly critical of yourself.
Remember there are only so many hours in any day, work steadily towards your goals.
Do all you can to ease your mind; meditation may help, listen to relaxing music or do anything else you can to relieve inner tension and increase your sense of mental and emotional security.
In the transiting Capricorn moon phase, it is an excellent time to remove, or at least become aware of anything which is halting your progress,
Remember, often in life, we have to sacrifice something we enjoy and find pleasurable to get what we want.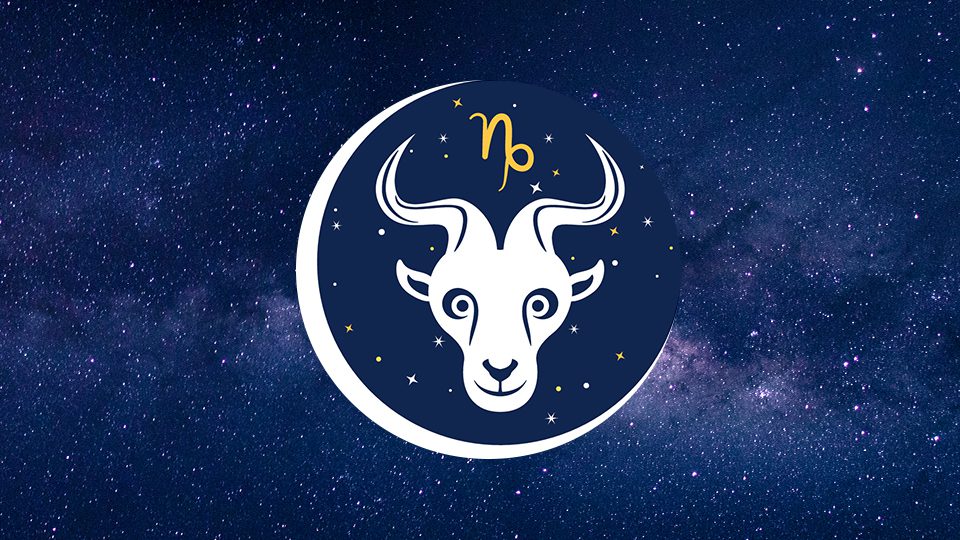 The silhouette of this transit
When the moon transit Capricorn avoid narrow mindedness and being prideful, and being emotionally cold to others and yourself; guard against cruelty and being overly arrogant.
Remember that not everyone may have the same temperament as you during this time, and you may also not live up to your own expectations, but maybe you're expecting too much from yourself.
moon transit Capricorn , Learn to relax; as long as you make realistic plans and keep on going, you will reach your goals eventually. It is good to be seriously minded during this transit, but it's also beneficial to chill a bit to obtain your optimum production range.
The gift of the Capricorn moon transit gives you the patience to overcome complicated obstacles due to the vibrational energies Saturn and Capricorn infuse into this moon phase.
You may also urge to conserve your resources, especially in the realm of finances, doing all you can to get the best price on any purchases. 
moon transit Capricorn
Can bring an increased eye for detail so you may create in-depth business/investment or personal development plans, cutting through the chaff, keeping your eye on whether your time will and resources be best used in any venture you choose.
 This is not the time for pie in the sky ideas or ventures but for tangible goals and actions built on well thought out foundations.
To sum up, during the Capricorn moon phase, future plans will have your primary focus, and you will be keen to improve your social standing and status, as well as your possessions. You will be willing to sacrifice to get what you want when transiting the Capricorn moon.
Capricorn Phase , health, Nutrition and Gardening
When the Moon is transiting Capricorn, it is an excellent time to look after your spleen, bones and joints, do any exercise and eat foods to promote joint, teeth, bones, pancreas, blood and skin health; after all, your skin protects your bones and vital organs, so it is good to look after it. 
Be careful with your joints, make sure you stretch them before any exercises, do not overeat during this period but allow yourself to try new foods and eat what you require.
When the Moon is in Capricorn, it's an excellent time to harvest your bounty; all activities are favourable now with roots including planting, pruning and transplanting, training plants and crops is favourable now.
Planting crops in the Capricorn moon will provide good root growth and, therefore, future harvests.